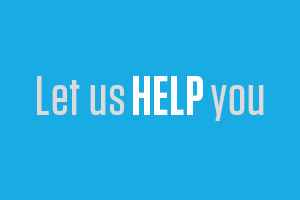 We're Here to Help You Out,
Let's Get in Touch!
We're here in Panama and ready to help you out with your corrosion issues and problems. Whether just advice on a product or an application, or help in doing the cost benefit analysis and putting in place a comprehensive corrosion control program.
We're experience and know our products well,but also have ready access to our manufacturers if we can't answer your questions. And we are always talking with our associates around the world who also sell our products and sharing information and best practices.
Send us an Email is usually fastest, typically we can respond within a couple hours.
Gary Moore
President
Industrial Solutions & Supply Corp.
Panama City, Panama
Keep in Touch
We post some good material on Facebook at least once a week so go and Like our page.
Contact Information
Panama Primary: +507-6986-6568
Panama Direct: +507-6677-2450
U.S. (Internet Phone): +1-786-352-8786
info@IndustrialSolutionsCorp.com
Here's a Short Contact Form to Send Us, We'll Get Back to You Promptly